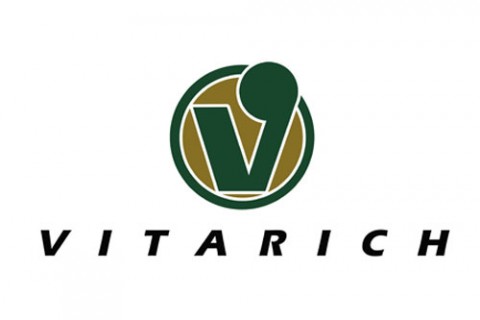 Listed Vitarich Corp., one of the country's pioneers in animal feeds and poultry production, is set to pursue an aggressive expansion program next year as it nears settlement of its financial obligations
Company president and CEO Ricardo Sarmiento said in a briefing yesterday that the company had submitted an application for a second debt-equity swap to the Securities and Exchange Commission. This, he said, would wipe out its the company's remaining P400- million debt to Kormansinc Inc.
"By paying the company's remaining debt with shares, it will be able to conserve much-needed cash for its operations and expansion plans," Sarmiento said.
"To be debt-free means we can now move forward. It's a fresh start. We can talk to banks, we can attract investors, and opportunities are wider. We are very excited," he added.
With healthier financial records, Vitarich is planning to construct a P400-million feed mill plant in Southern Luzon, increase its capital expenditure by 63 percent to P130 million, and gain broader access to the local market through a route-to-market enhancement program—all slated for next year.
Its program dubbed Project ReVITAlize, the company's biggest undertaking for next year, is aimed at expanding the company presence in the market by tapping more distributors and setting up partnerships all over the country.
Vitarich aims to get at least 25 new distributor-partners nationwide by the end of the year to bring its market coverage to about 80 percent.
For this year, the firm was able to sustain its growth momentum, with its nine-month profit hitting P107 million, up from only P5 million a year ago.
Its strong financial performance in the first three quarters was largely due to the robust performance of its poultry and animal feed business coupled with lower input costs and lower price of raw materials.
While Sarmiento admitted that the company would not be able to hit its P300-million goal for the year, its net income would surely reach P150 million by the end of the year.
As for 2018, it is expecting to hit a revenue increase of at least 30 percent.
ARTICLE AT  http://business.inquirer.net/242415/vitarich-sets-aggressive-expansion-plan#ixzz516itKen9