VITARICH: The Specialist in Animal Nutrition
Commercial Poultry and Livestock Feeds
Vitarich is the first commercial feed company in the Philippines and has been producing poultry and livestock feeds that adhere to world quality standards since 1950.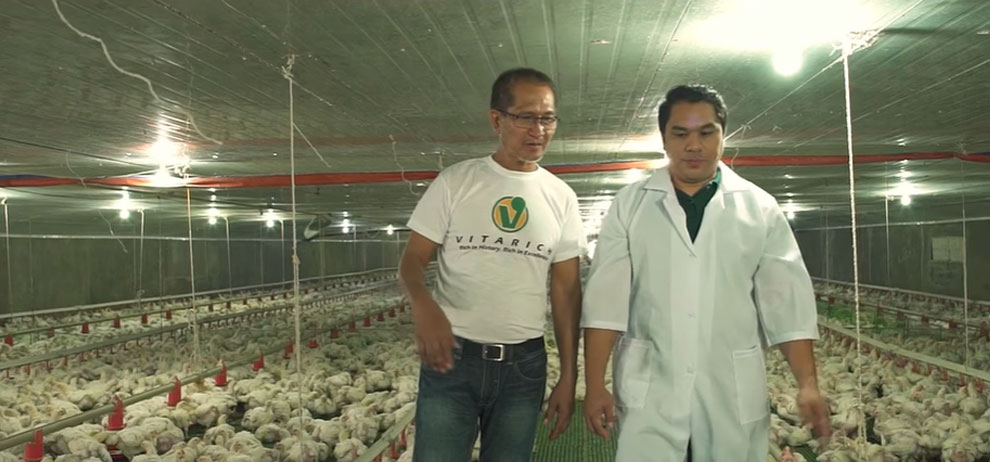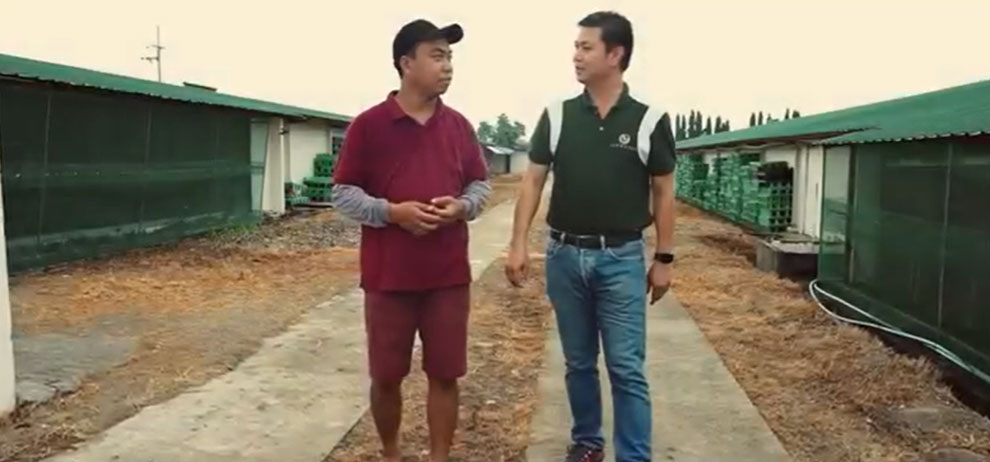 Integrated Broiler Operation
As the demand for chicken increased, Vitarich was one of the few companies that took the challenge of providing chicken products to the country's growing population through a fully integrated broiler production all the way to further processing and value adding under the Cook's Chicken Brand.
Always on the lookout for the best and latest equipment and technology, Vitarich was the first company to introduce floating fish feeds into the Philippine aquaculture industry.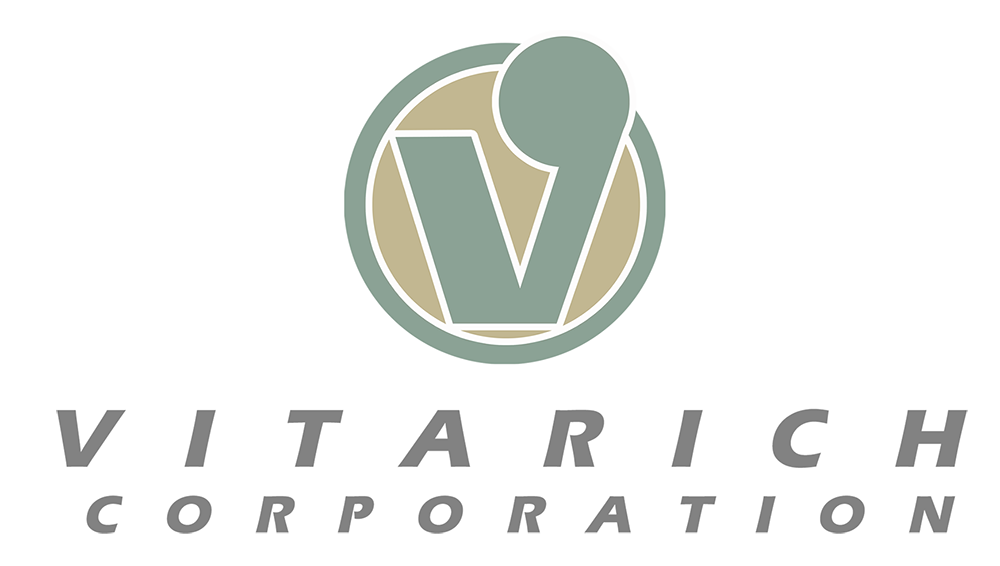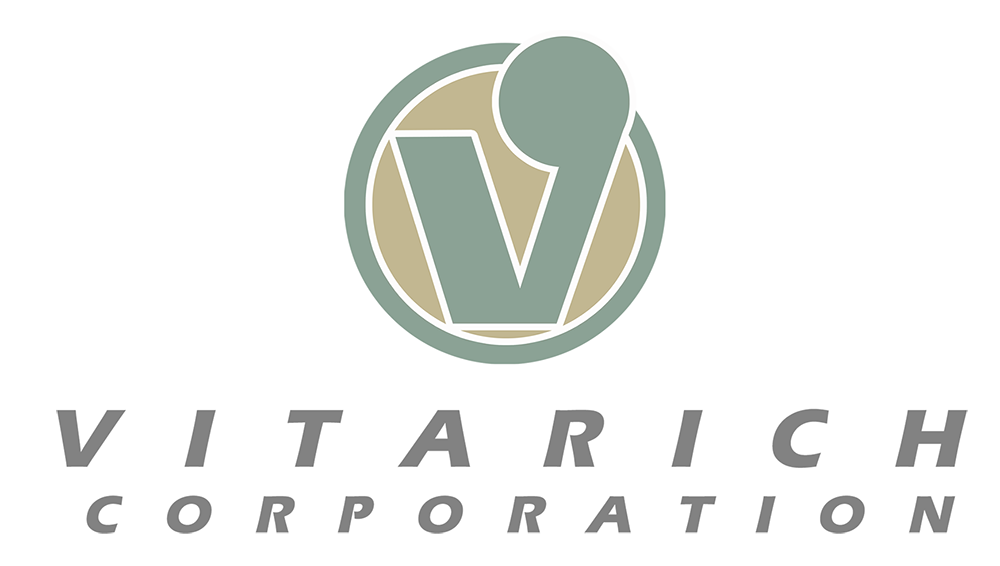 Outstanding Business Model
Vitarich has always been driven to be every Filipino farmers' backbone and gateway to success. And it will remain the company's battle cry with programs and integrated business models that provide 360-degree support, from supplying high quality feeds to technological and expansion assistance to its contract growers.
Safe-food and Concern for the Environment
A true Filipino company has a genuine concern for its country's people and environment. Through its Greenovation campaign, Vitarich strives to design processes, systems and products that will help supply safe foods and are not harmful to the environment for sustainable farming. The company complies with International Certification Standards such as ISO 9001: 2008 and HACCP as proof of its commitment to quality.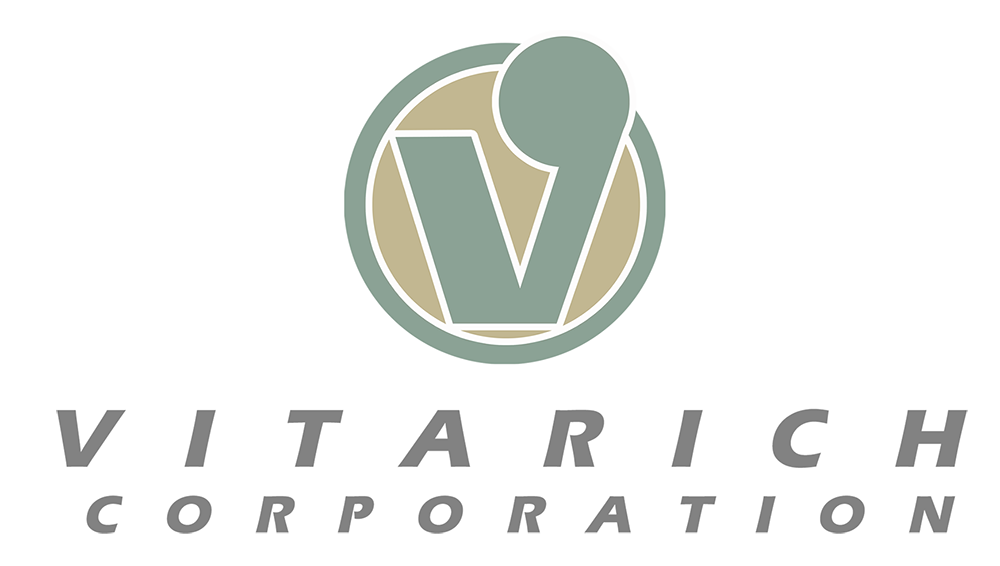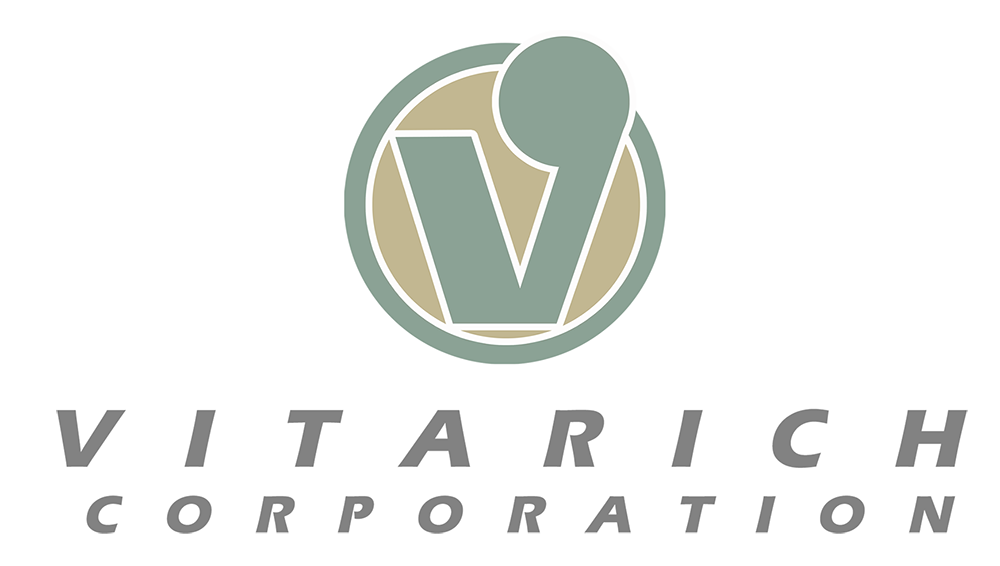 Sharing Expertise through New Services
Today, Vitarich opens its doors to producing and customizing quality feeds for other individuals and companies, sharing its long years of experience in the business with a wider number of industry players, a move that will benefit more Filipino Farmers.