Welcome to
Vitarich Corporation
Founded in 1950, Vitarich Corporation grew to become one of the Philippines' leading integrators and feeds manufacturer. Later expanded its service to fresh and freshly frozen food production catering to more Filipinos nationwide.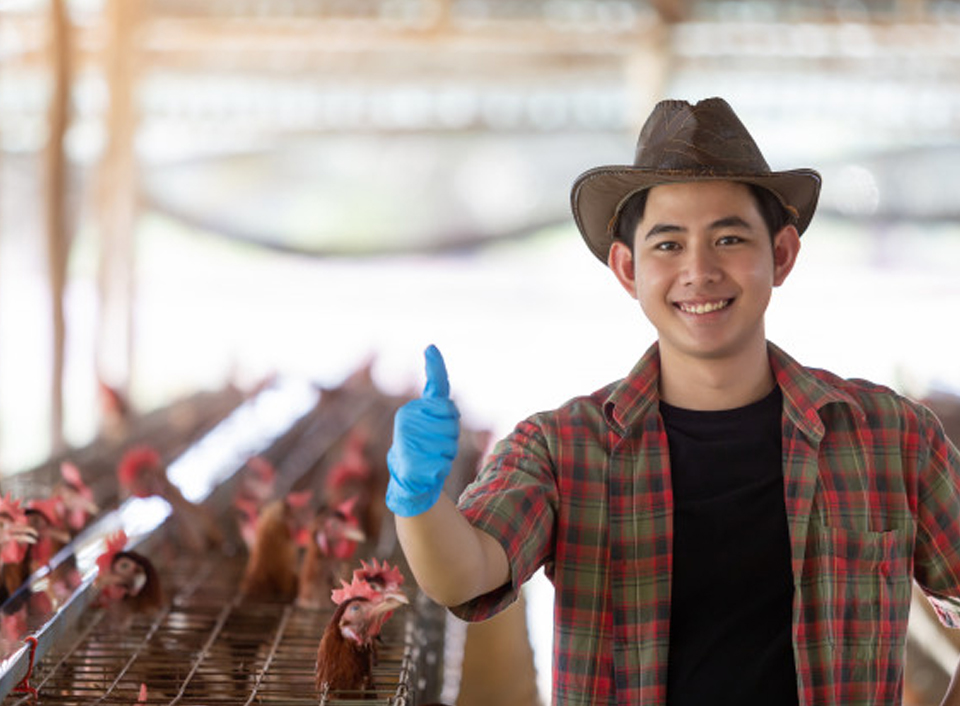 Vitarich has always been a dedicated partner in helping farmers and food entrepreneurs in their business goals. Become a Vitarich partner today and experience professional service partnered with high-quality products.
As of
OPEN

0.490

HIGH

0.51

LOW

0.50

Last Traded Price

0.50

Volume

78,000