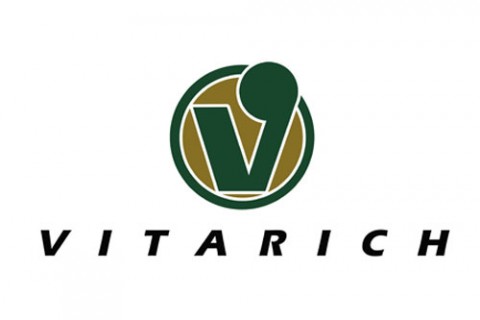 Agribusiness pioneer Vitarich Corp. posted record gains in 2016 and the first quarter of 2017, effectively sustaining its growth momentum in the last few years while gearing up for expansion in Luzon, Visayas, and Mindanao.
The company turned in its best year-end performance in recent time and laid the groundwork for its planned expansion initiative by turning in a robust performance in 2016.
The company registered a net income of P47.6 million in the first quarter, a hefty 25.26 percent increase from the company's net income of P38 million a year ago.
Read more: http://bit.ly/2rPvuPe