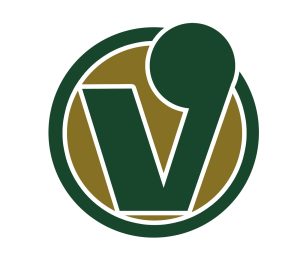 VITARICH CORPORATION
OFFICIAL STATEMENT OF VITARICH CORPORATION
ON REPORTS OF AVIAN FLU IN THE PHILIPPINES
Recent media reports have announced the presence of Avian Influenza in the Philippines, particularly in some provinces in Central Luzon. The disease has been said to be currently affecting only ducks and quails. However, we understand that there could be fears that this might extend to chickens, and in so doing potentially disrupting a sector of our local food supply.
At Vitarich Corporation, our farms undergo the strictest monitoring, testing, and enforcement of biosecurity standards regularly. These procedures guarantee well-sanitized and enclosed surroundings that prevent contamination and ensure a well-stocked inventory and continuous supply of fresh chickens for our country. We take pride in the implementation of these regular stringent measures to ensure the highest freshness, cleanliness, safety, and quality of our products at all times.
We have further heightened the implementation of these standards and are coordinating closely with the appropriate authorities and experts to ensure that Vitarich Corporation's farms, and facilities remain Avian Influenza – Free.
Vitarich Corporation remains committed to our essence of Forging Livelihood, Nourishing Lives.

Dr. Reynaldo D. Ortega
Senior Vice President and General Manager
Poultry, Food and Feed Sales Division