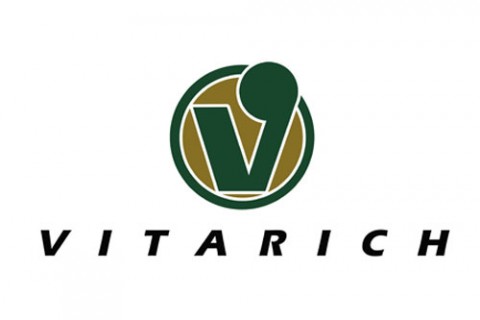 Vitarich Corp. is expanding its capacity as it banks on the prospects of growth for the business going forward according to company president,Ricardo Manuel Sarmiento.
Sarmiento said the company has allocated P80 million for expansion that includes opening a new feed mill in Davao, more than doubling Vitarich's feed production in Mindanao.
The Davao feed mill will be operational this July.
Read more: http://bit.ly/2qTVrdw