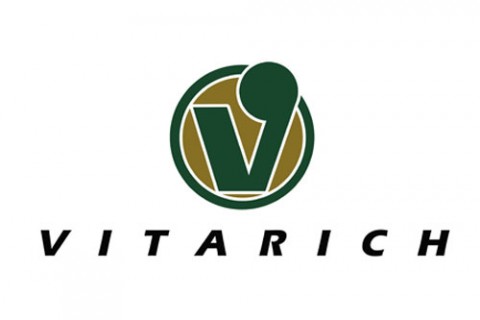 The Department of Agriculture has lifted the ban on shipments of poultry and poultry products from Luzon to the Visayas and Mindanao, Agriculture Secretary Emannuel Piñol said on Tuesday.
"So today, on the recommendation of the biosecurity team headed by Dr. Arlene Vytiaco and Dr. Enrico Garzon and, of course, with the conformity of the national meat inspection service, I will be signing after this press conference an administrative order lifting the ban on the shipment of poultry and poultry products from Luzon to other parts of the country on certain conditions," the Cabinet official told reporters in a press conference at the DA headquarters in Quezon City.
The products must not be sourced within the 7-kilometer quarantine radius of bird flu affected areas in San Luis, Pampanga and in the towns of Jaen and San Isidro in Nueva Ecija, the Cabinet official said.
"Any shipment to be made must be validated by our quarantine officers, and must carry certification that they came from accredited and inspected farms in Luzon. And the products must carry the seal of the quarantine officers," he said.
Eggs, chicks and chicken meat may be transported, as well as balut or fertilized duck eggs. But the balut must first be cooked before shipping.
"All other products not mentioned but coming from accredited farms inspected by our quarantine officers and certified to be free from any diseases will be allowed," Piñol noted.
Last week, the agriculture chief banned the shipment poultry and poultry products from Luzon after the avian influenza outbreak in San Luis, Pampanga.
On August 11, Piñol revealed that the outbreak of avian influenza Type A subtype H5 happened in a quail farm before spreading to other poultry farms.
Late last week, he confirmed that an avian flu breakout also happened in Jaen and San Isidro in Nueva Ecija. — VDS, GMA News
FULL ARTICLE AT: http://www.gmanetwork.com/news/money/economy/622799/da-lifts-ban-on-poultry-shipment-from-luzon-to-visayas-and-mindanao/story/?utm_source=GMANews&utm_medium=Facebook&utm_campaign=money